Injectables are part of the quarterly services to be performed under Spa Medicca's Injectable Artist™ Treatments
Botox Treatment in the Dayton, OH Area:
Botox® is used to smooth out lines that develop during facial expressions. It is commonly used on the upper face to eliminate crow's feet when you smile, the 11's between your eyes during frowning, and forehead lines that develop when your eyebrows are raised. Botox® works by relaxing specific muscles that create these lines. Botox Cosmetic typically last 3-4 months. Best results are achieved with regular treatments every 3 months.
$11.50 per unit with Dr. Sesslar
$10.50 per unit with Angela, Bethany, Krysta & Lacey, our Nurse Practitioners

Typical number of units of Botox® required:
crow's feet: 18-24 units
glabella (between eyes): 18-22 units
forehead: 10-20 units
lateral eyebrow lift: 6-8 units
Botox® Parties
Ask how you can save more by scheduling a group party.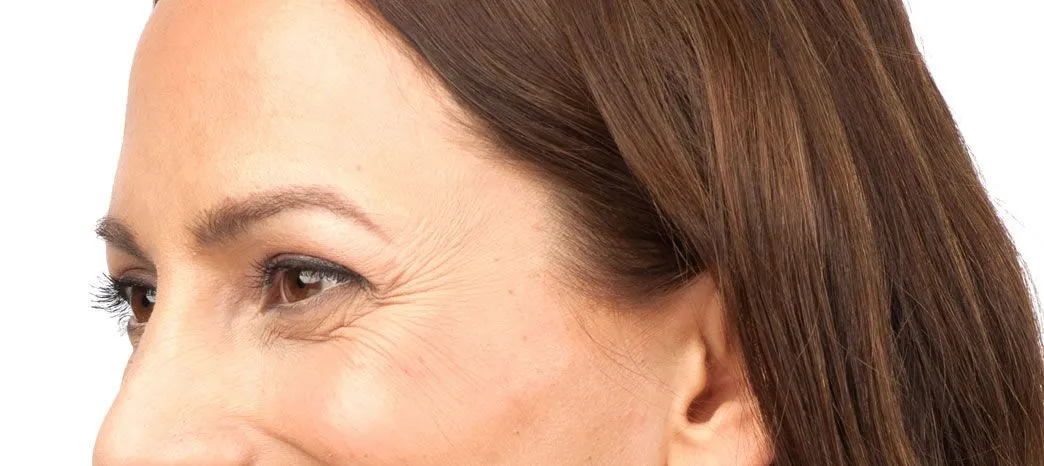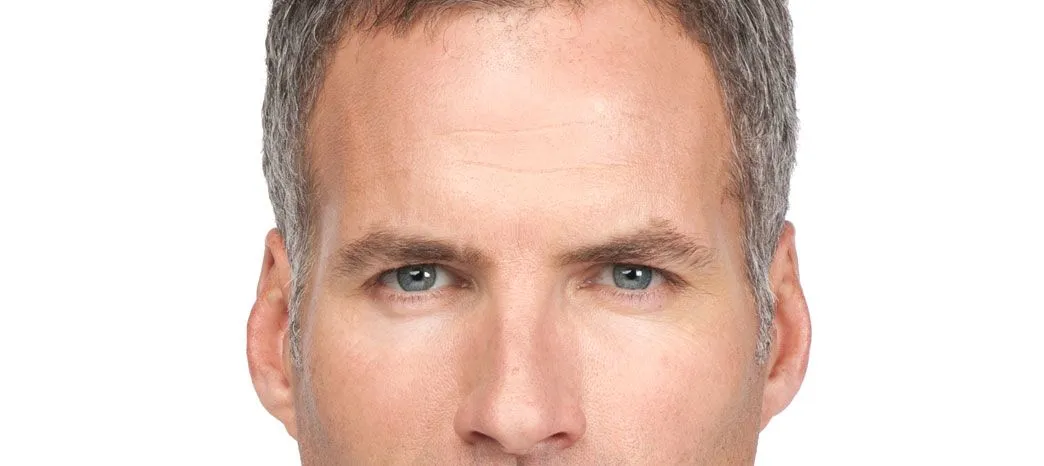 Everyone has unique expressions. We move our facial muscles in a repetitive way and over time those repetitive movements cause wrinkles and fine lines. When you start to experience the signs of aging, Botox® is available to diminish unwanted wrinkles and creases in your face.
Botox® blocks the release of a chemical called acetylcholine, which triggers the muscle contractions that create wrinkles. Botox® essentially paralyzes the muscles and stops them from contracting. Results from Botox® are visible within two to four days with results that can last up to three months.
Botox® cosmetic treatments can be used to improve:
Worry lines in your forehead
Lines between the eyebrows
Smile lines
Laugh lines from nose to mouth
Crow's feet
Generally, anyone in good health who has fairly shallow fine lines and wrinkles may be good candidates for Botox® treatments.
Most patients require retreatment to remove wrinkles and lines as they begin to reappear, but after each injection the wrinkles return as less severe as the muscles are trained to relax. The procedure does not require anesthesia and usually takes just a few minutes to perform. Botox® treatments can help both men and women rejuvenate and revitalize their appearance.
We also offer Dysport and Daxxify
For more information about Botox Services in the Dayton, OH area call Spa Medicca at (937) 312-9212 today!