Featured in Dayton, OH area
What Laser Treatments Are Right For You
Rejuvenize, tighten, and resurface your skin. Facelifts will soon be a thing of the past. Dr. Sesslar now offers a wide range of laser procedures to take years off your face. Our BBL FotoFacial Treatment is scientifically proven to reverse the aging process. Our laser treatment technology is the best on the market. Give Dr. Sesslar a call today for your free consultation to improve your skin in the Dayton area. Studies show that people who feel good about the way they look lead more productive lives are happier and actually live longer.
We offer the only laser device that has been shown to change the expression of genes associated with aging, longevity, and increased lifespan. With regular Forever Young BBL treatments, your skin will look clearer, smoother, and much younger. BBL is a must for every patient.
Most of the laser treatment services that we offer can be combined into one comprehensive treatment.
Forever Young BBL or PhotoRejuvenation
BBL™ is our most popular laser procedure. It will clear up pigmentation and redness. BBL™ is a must for all patients.
Halo™
ThermiTight™
ThermiVa™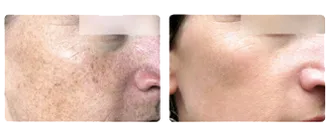 Skin Tightening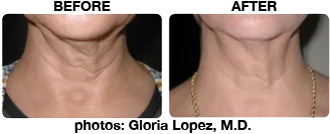 Laser Resurfacing
MicroLaserPeel®
ProFractional-XC™
Contour TRL™
Melasma Treatment
This treatment combines a triad of skin care products, a laser treatment with a Q-Switched YAG, and BBL to clear pigmentation. Treatments are done monthly for 2-3 treatments.
Laser Hair Reduction
Laser Hair Removal can be performed on all parts of the body. Packages are sold in a series of six treatments.
For more information on professional laser treatment in Dayton, OH, call Spa Medicca at (937) 312-9212 for your free consultation.